Request a Quote
From Authorized Dealer
Submitted by prfu_admin on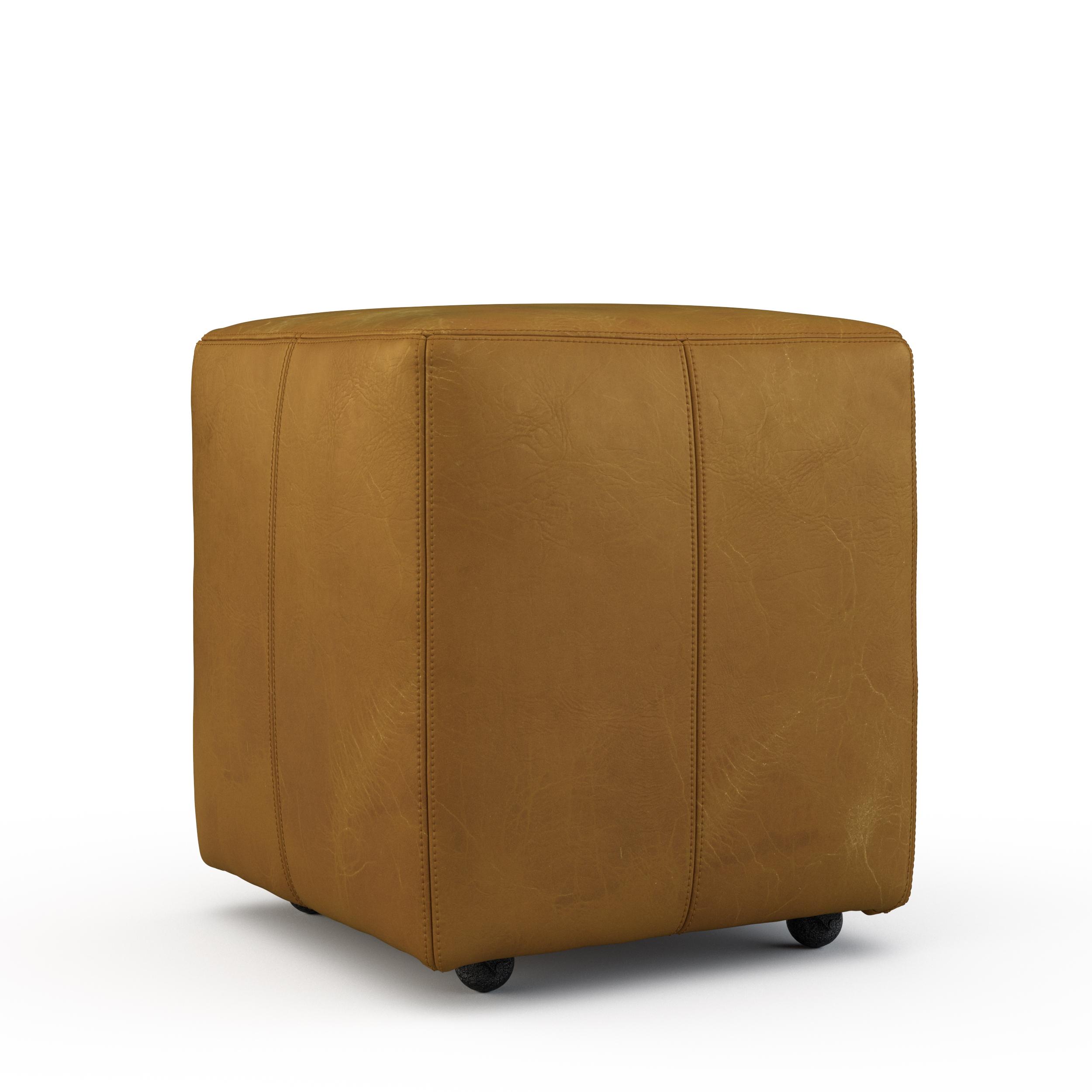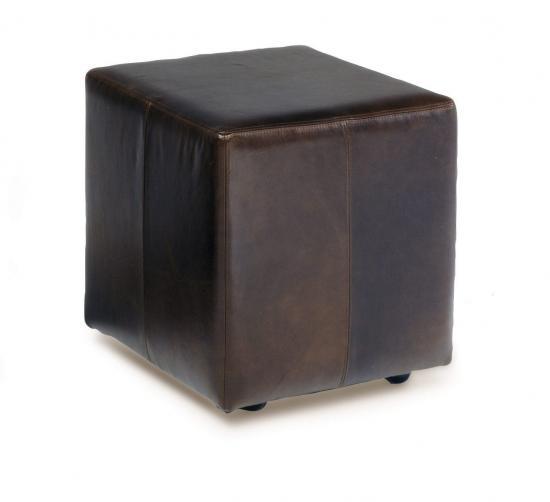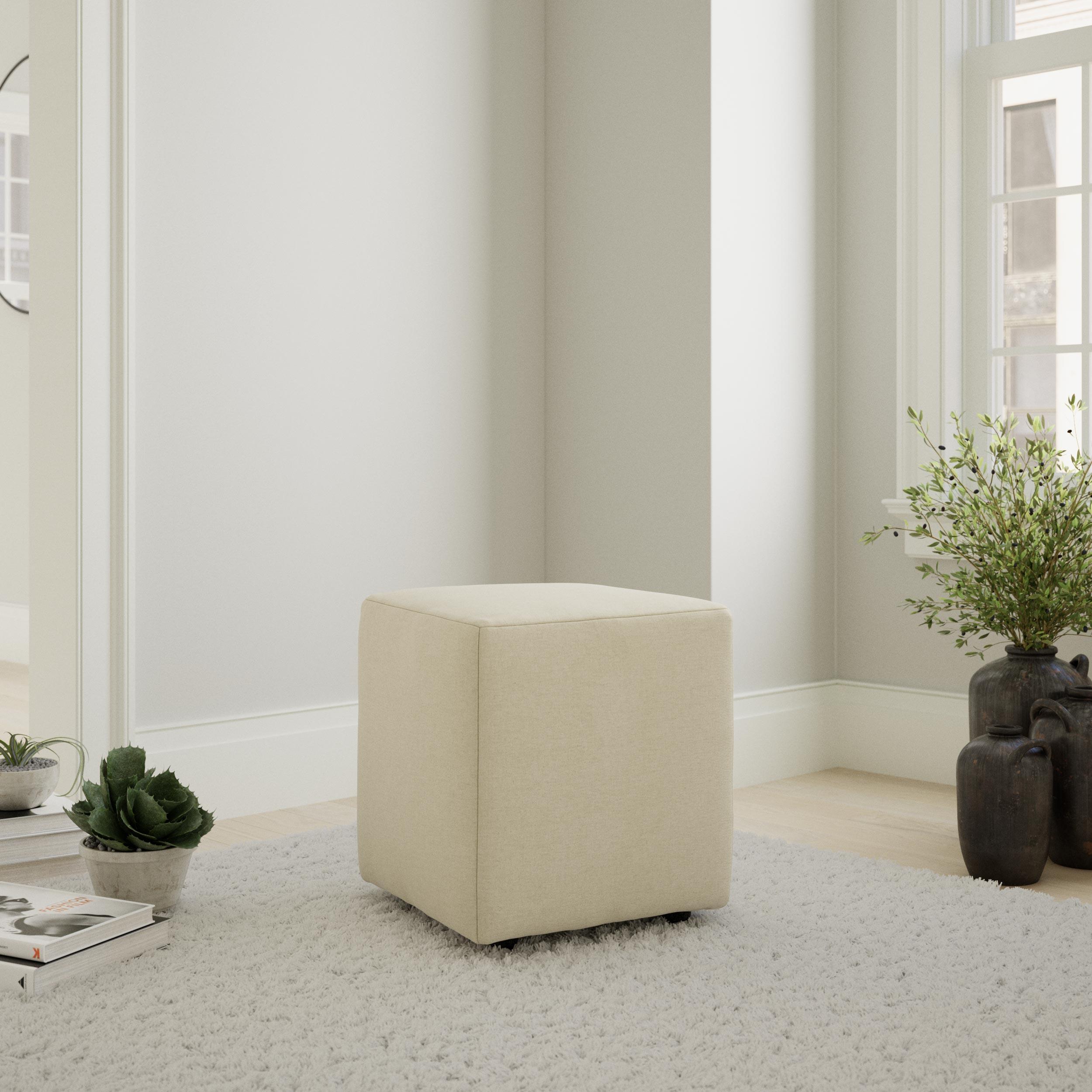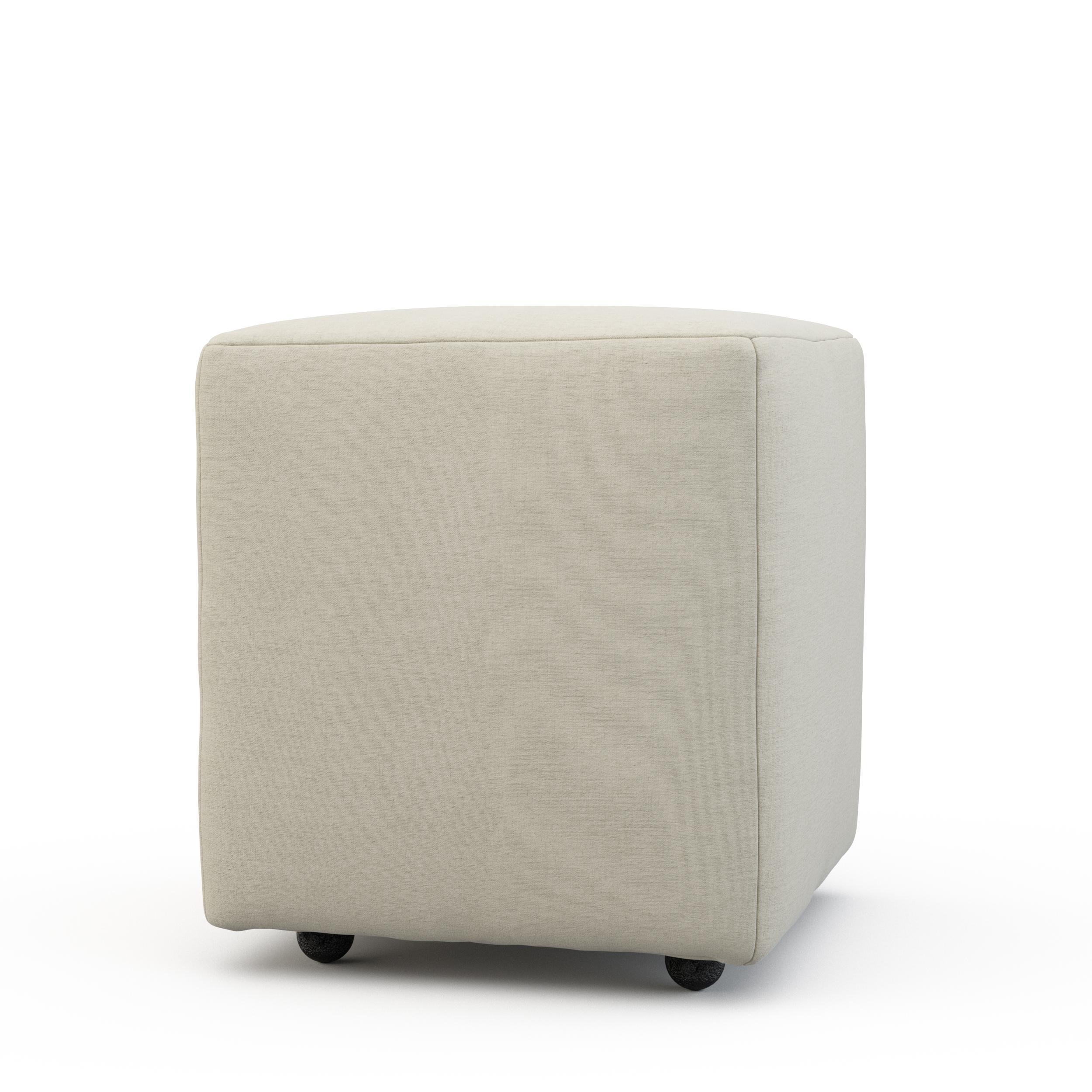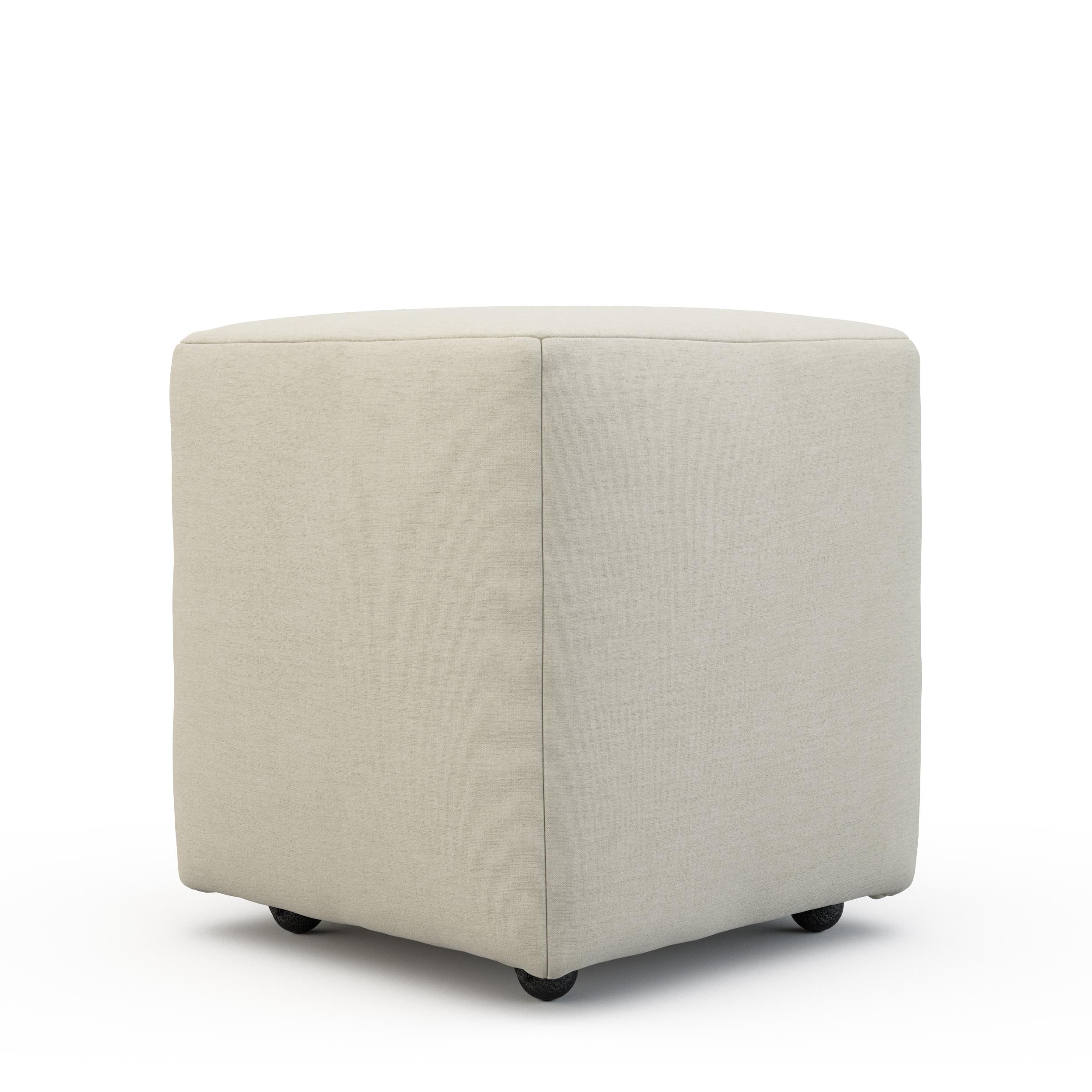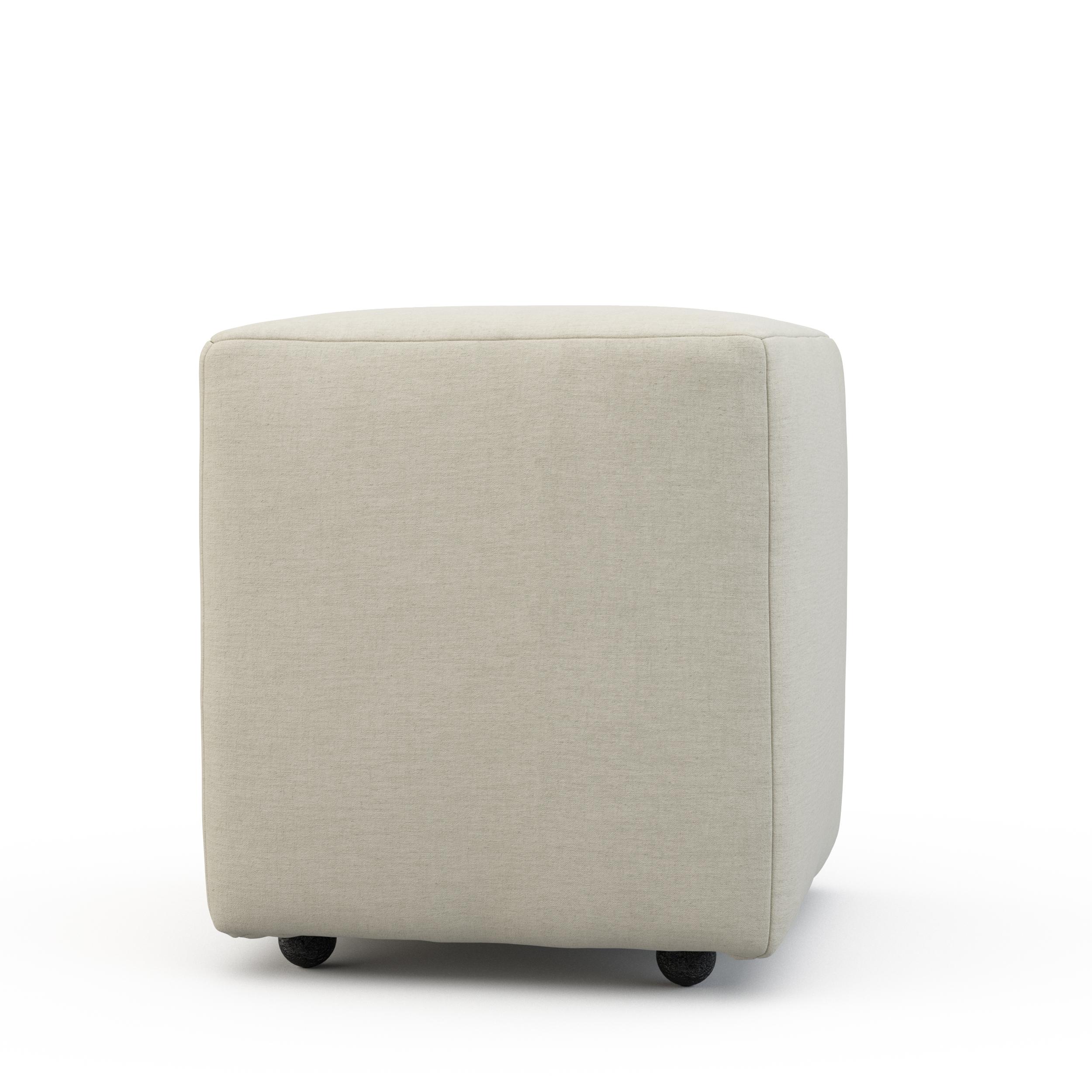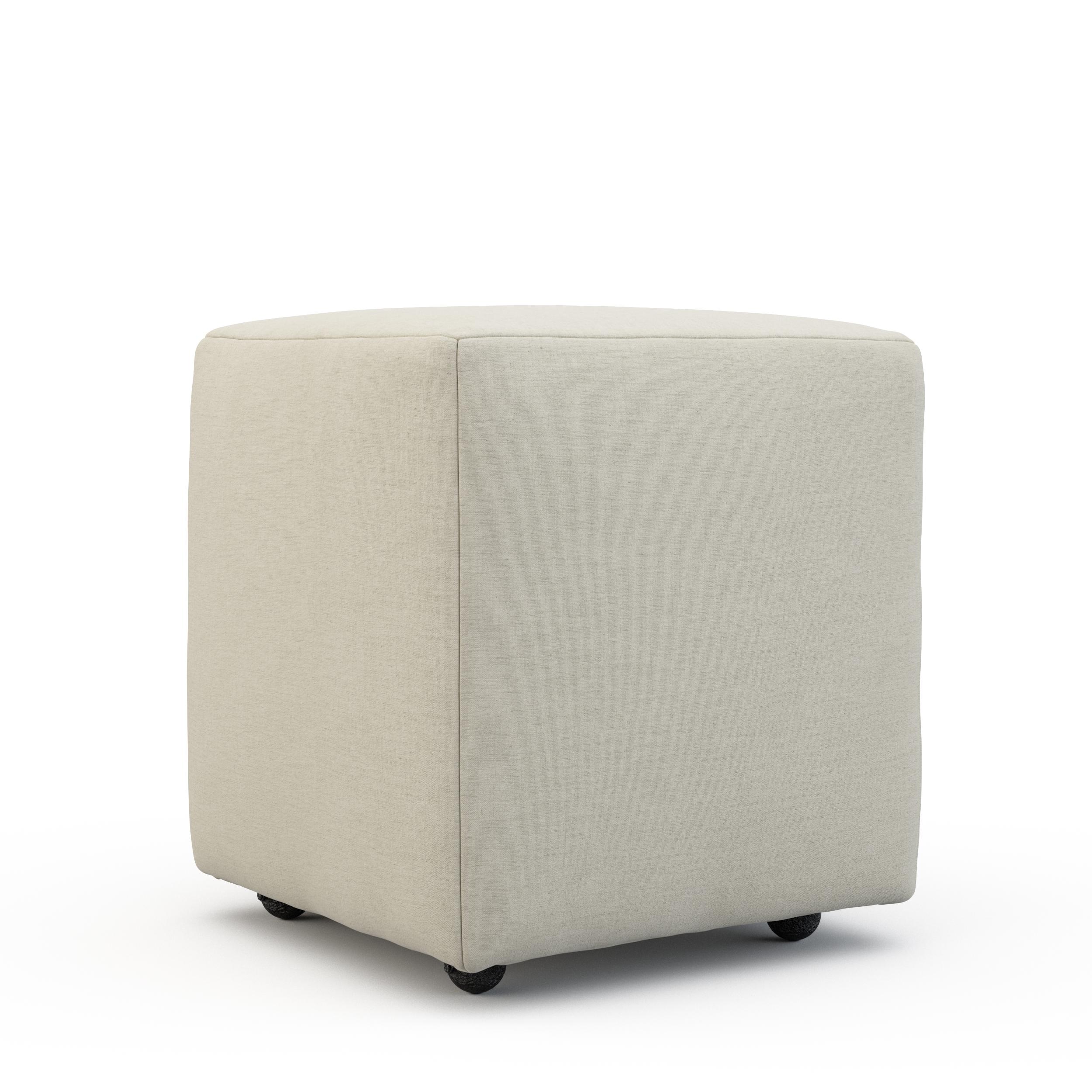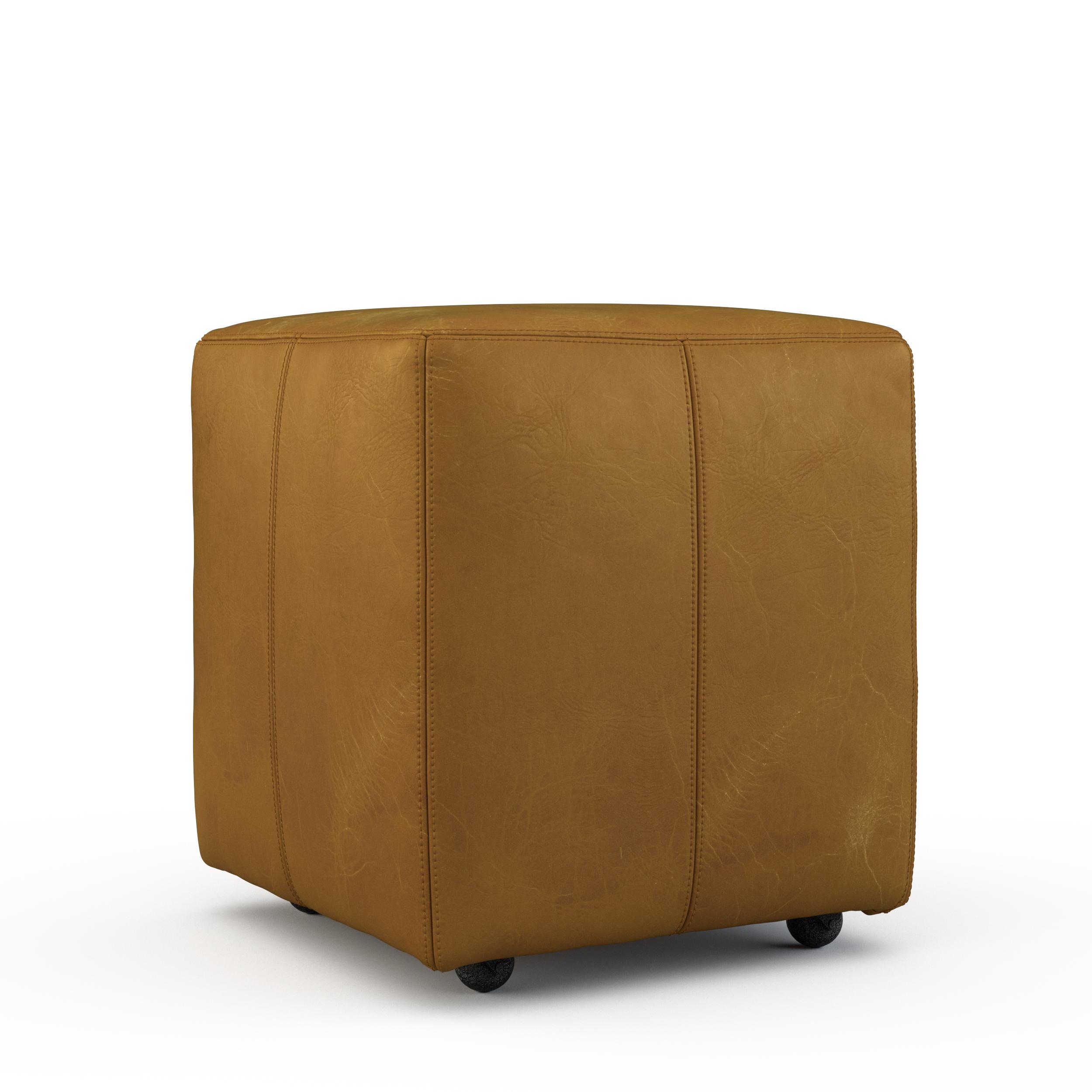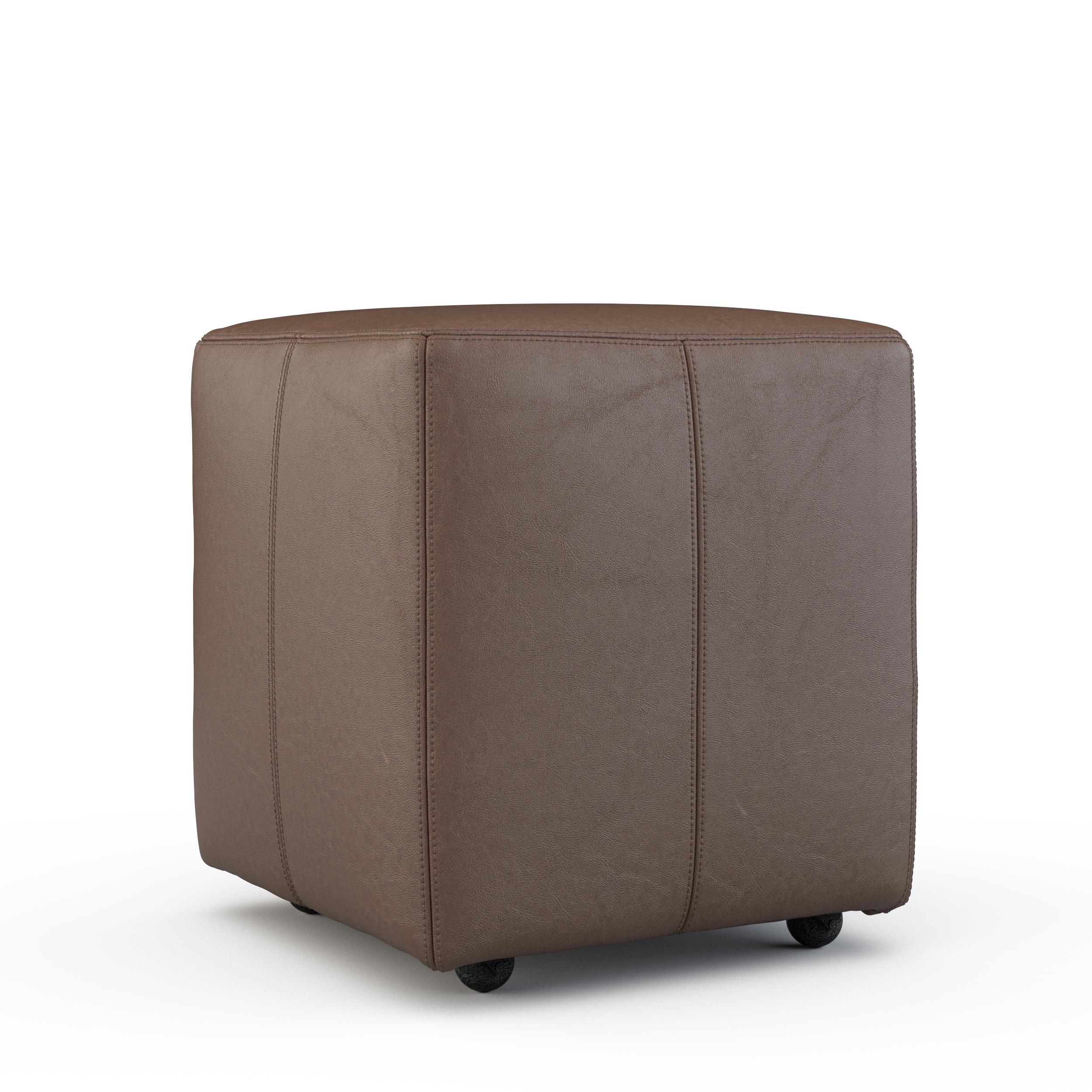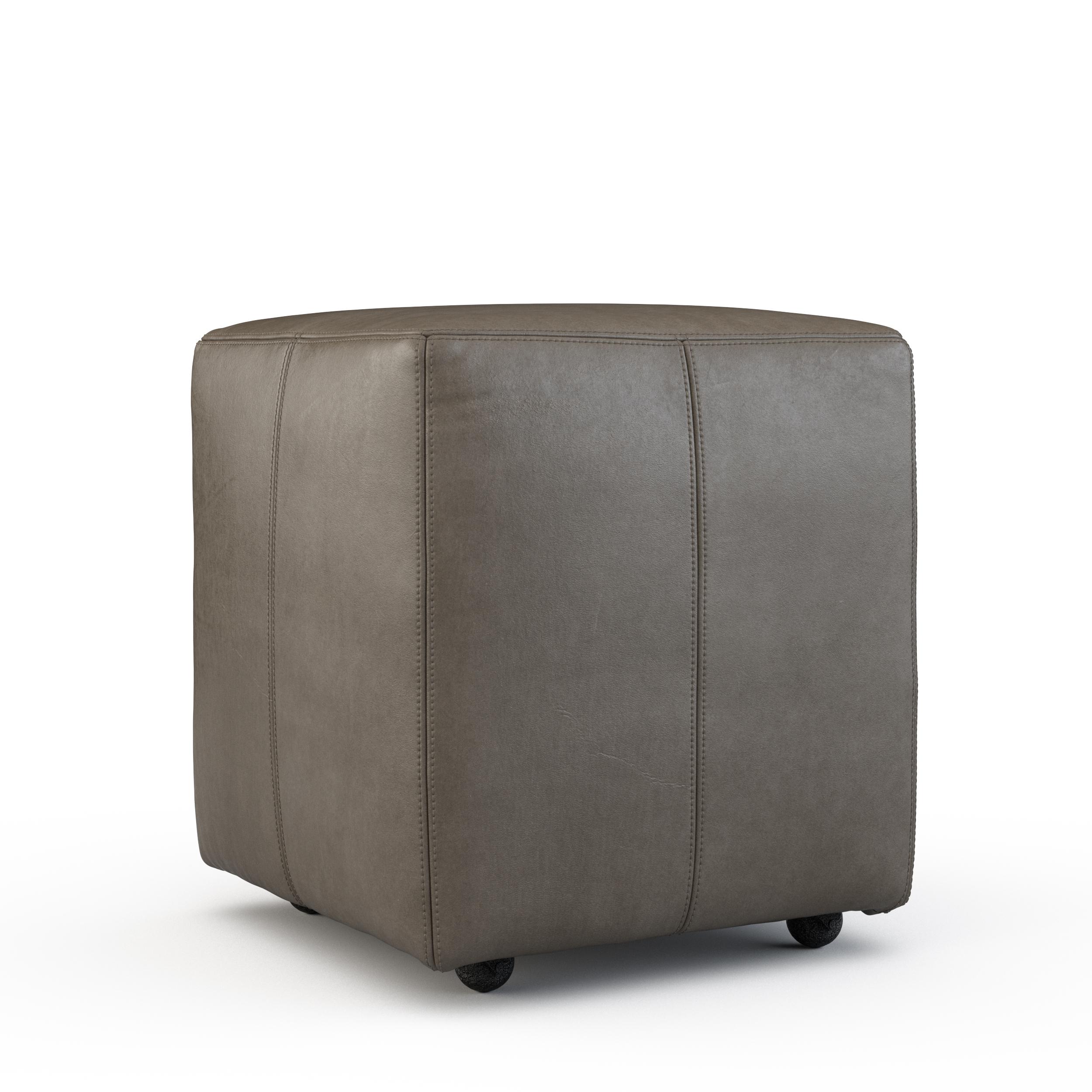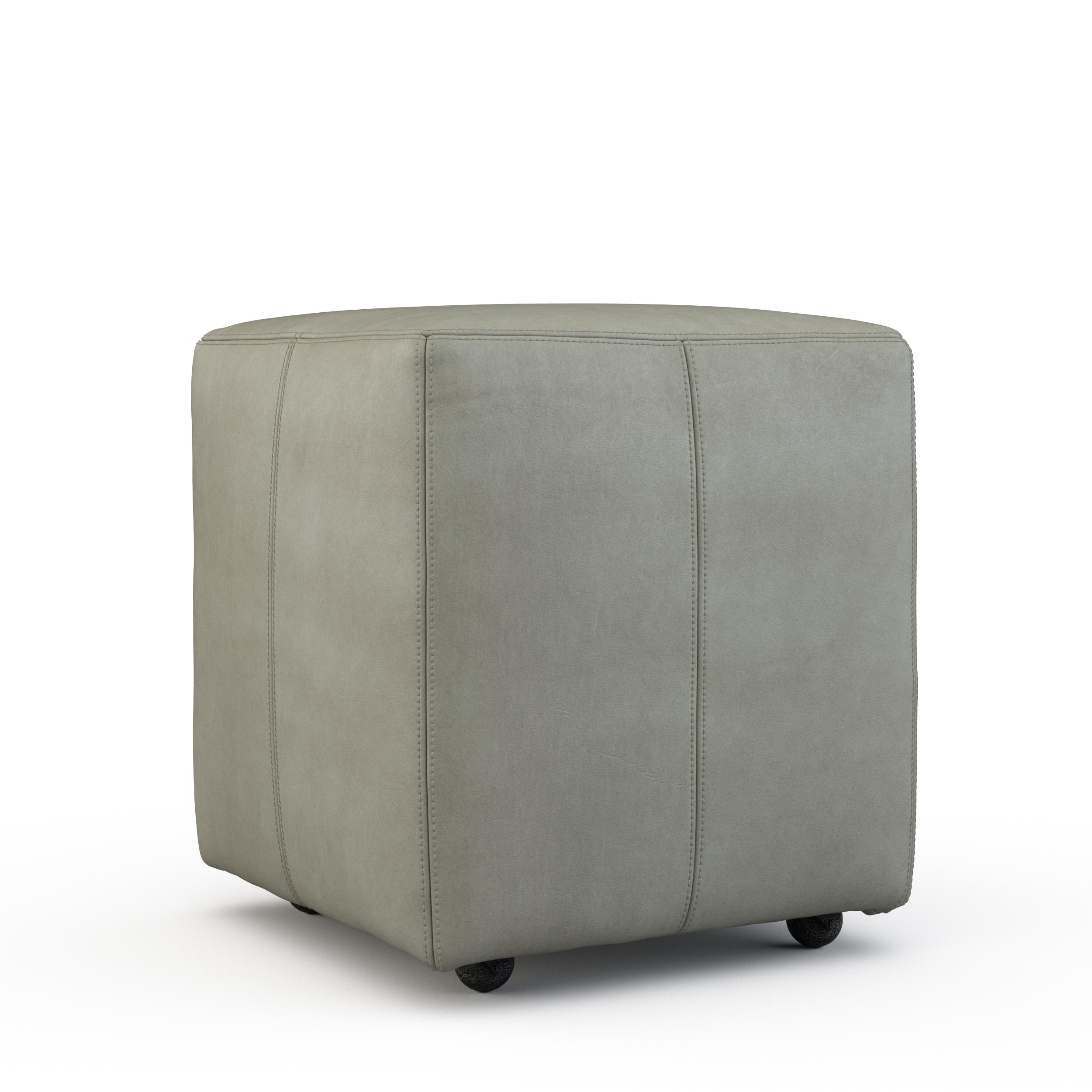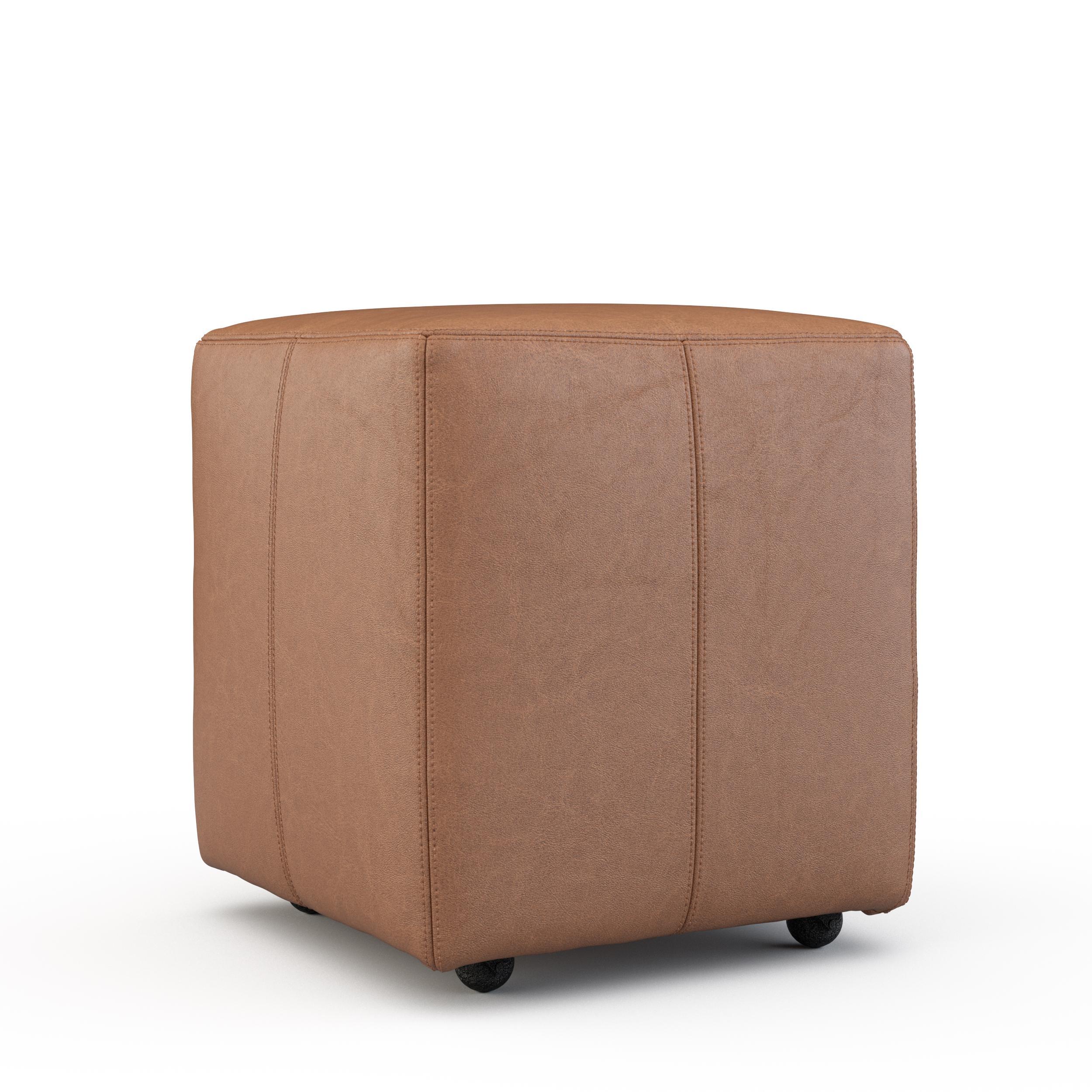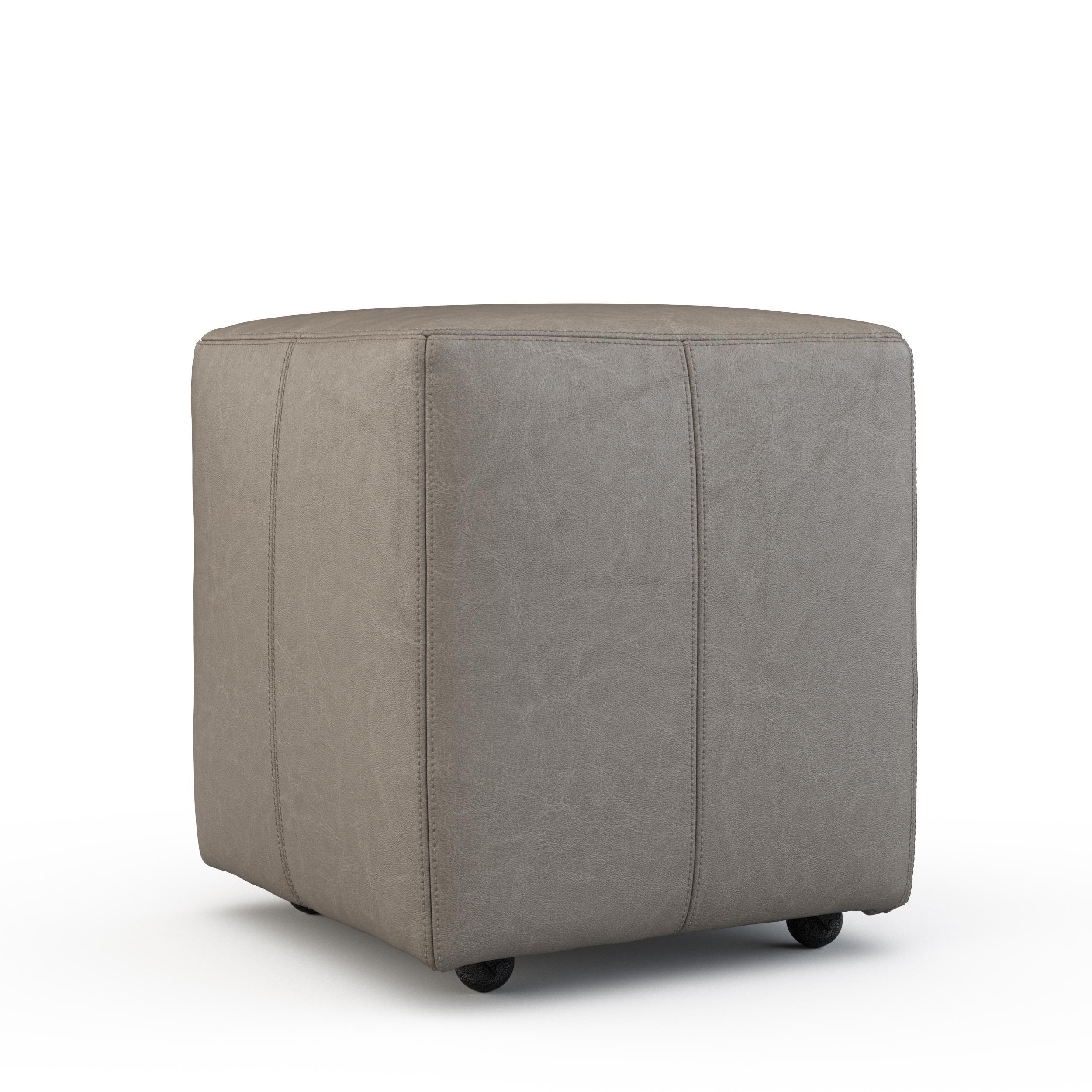 This image is for illustrative purposes only. The colors shown are accurate within the constraints of lighting, photography, and the color accuracy of your screen.
Our craftspeople are committed to making the finest ottomans for your enjoyment. Precedent specifies and utilizes the very best materials for each ottoman we make, ensuring that each piece is as high quality as it is stylish. Precedent's commitment to the environment touches every aspect of our upholstered furniture: locally sourced certified sustainable wood frames, bio-degradable foams in our cushions, formaldehyde free glues and recycled steel, padding and packing materials.
OTTOMAN FEATURES:
Contemporary design meets classic casual styling and beautifully proportioned angles and striking details.
Hand-worked wood and expertly tailored upholstery easily recognized as heirloom quality furniture.
Benchmade upholstery hand crafted one step at a time in our Newton, North Carolina furniture factory.
FOR LEATHER OPTIONS ONLY
Genuine top grain leather provides a soft supple feel, rugged style and will hold up in an active home.
FABRIC CLEANING GUIDELINES FOR ALL OTTOMANS
Clean this fabric with the foam only of a water-based cleaning agent or with a pure solvent in a well-ventilated room. Cleaning by a professional furniture cleaning service only is recommended.
LEATHER CLEANING GUIDELINES FOR ALL OTTOMANS
While the leather initially repels most spills, they will be absorbed if not treated properly. Blot any liquids immediately with a clean absorbent cloth or sponge, then let air dry. If a spill is absorbed it will dissipate over time as the leather naturally diffuses the stain.