Safe & Clean
We are committed to producing high quality furniture in factories that meet the safety and cleanliness guidelines established by the government during the COVID-19 pandemic.
WHAT YOU CAN EXPECT FROM US: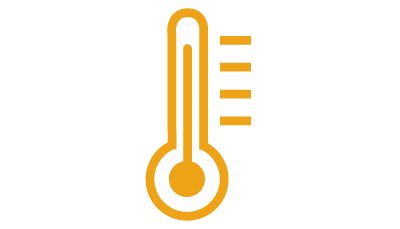 A Healthy Team
We are conducting daily temperature checks and health screenings for our team members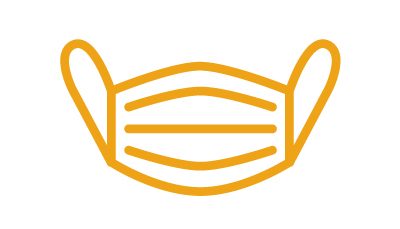 Wearing Masks
We are wearing protective face coverings at all times to ensure everyone's safety.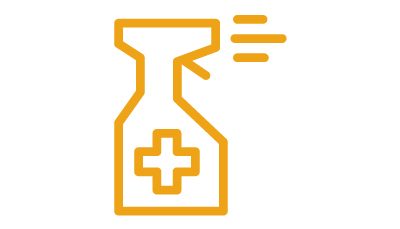 Cleaning
We are adhering to CDC guidelines for cleaning and disinfecting frequently touched surfaces.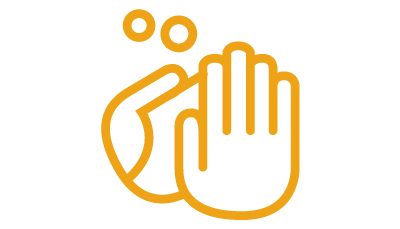 Hand Washing
We are using hand sanitizer and frequent washing with soap and hot water.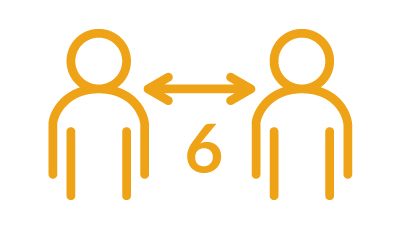 Social Distancing
We are maintaining a minimum of 6 feet distance from our team members and guests.