2 Series / 3 Series
Arm Height - 25"
Seat Height - 18"
2 Series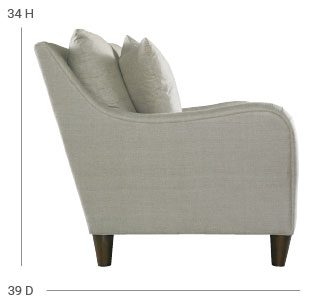 3 Series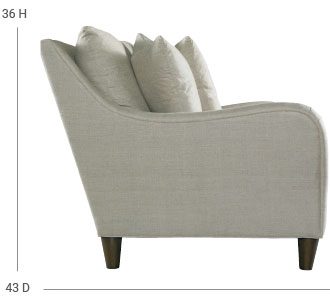 Custom Loft Components
for ¼" scale schematics, refer to PDF download (see above)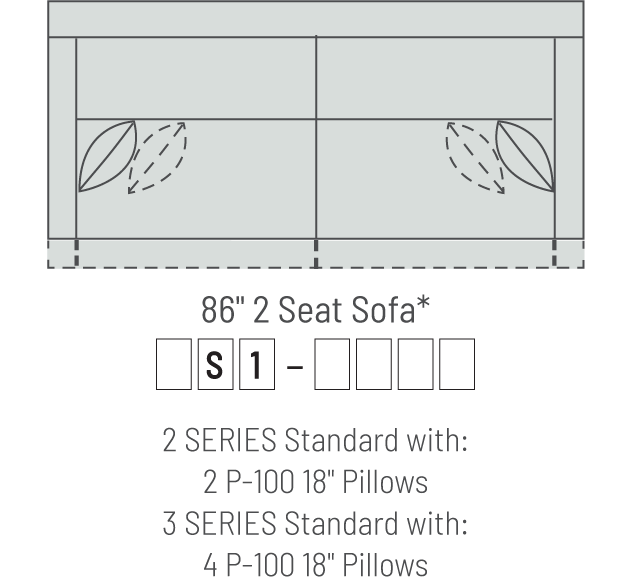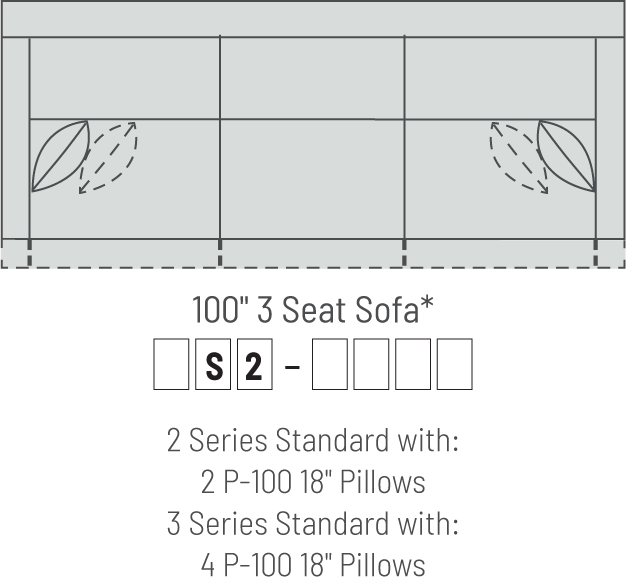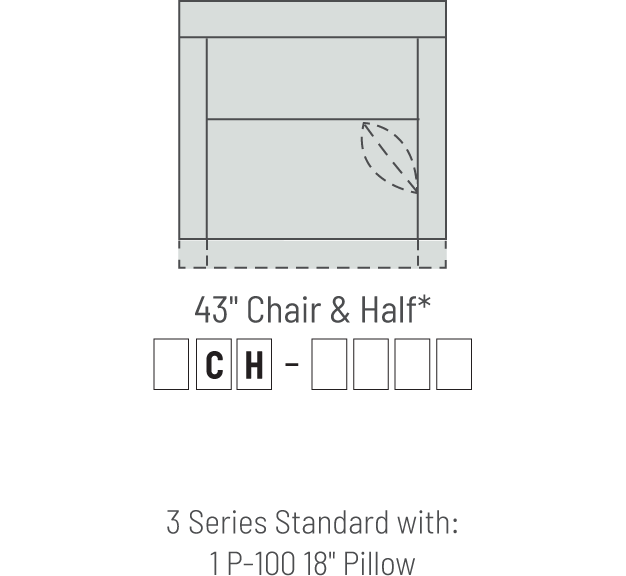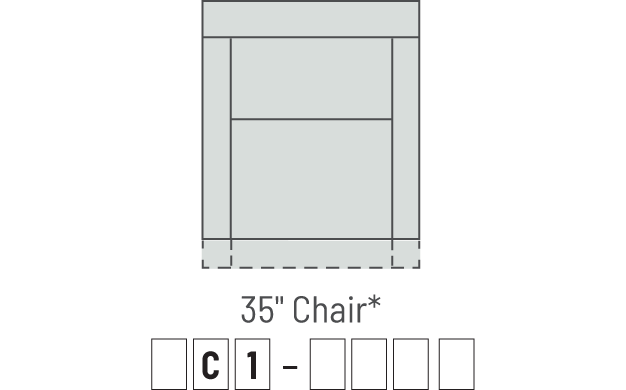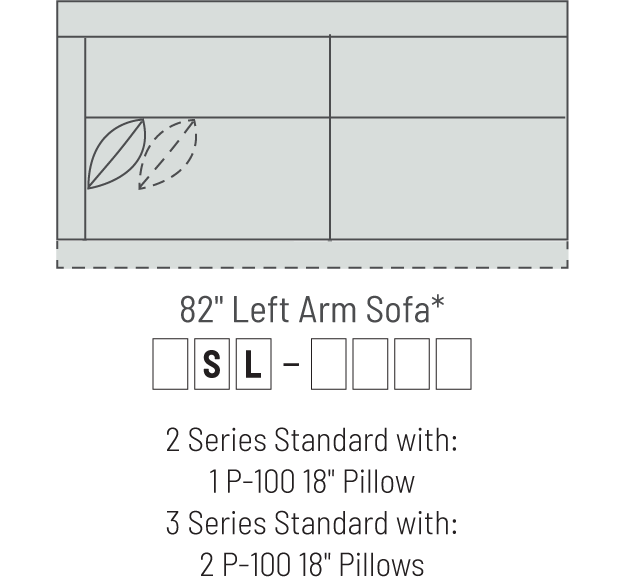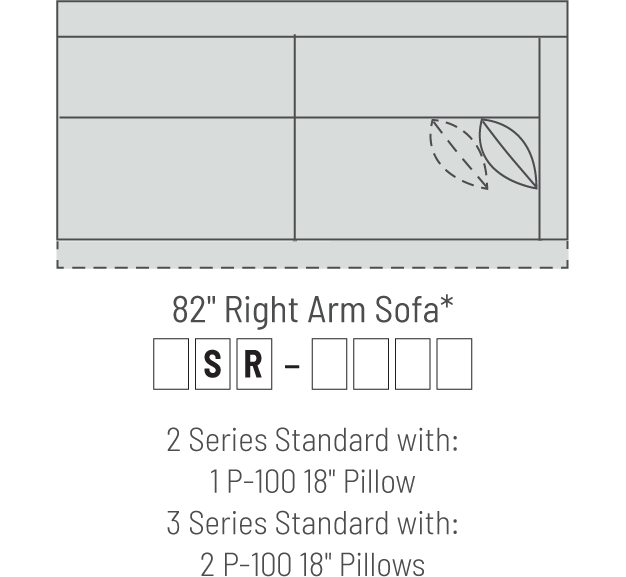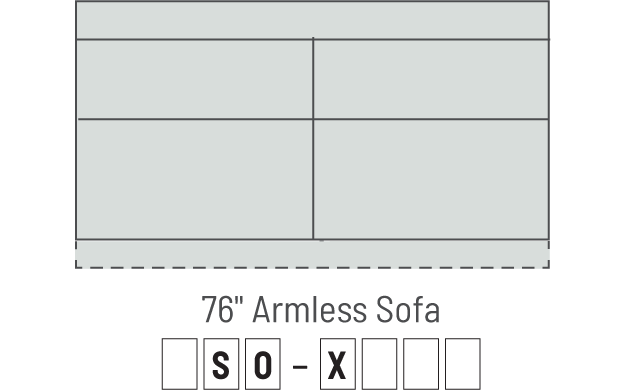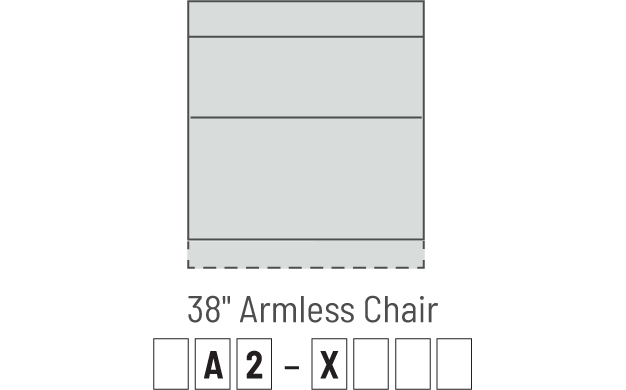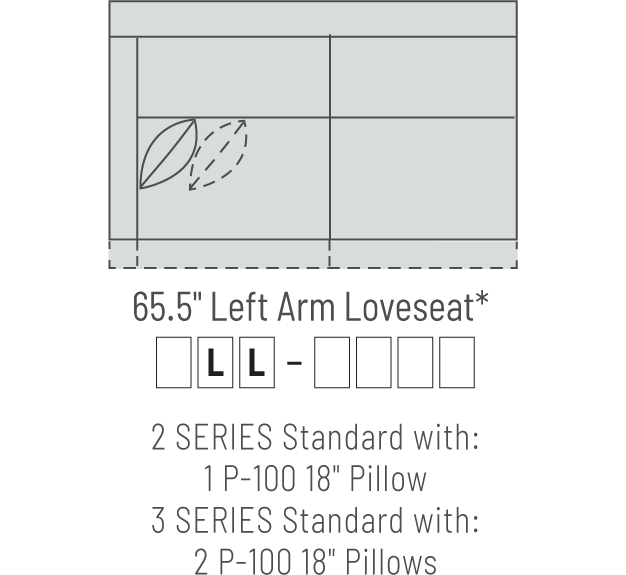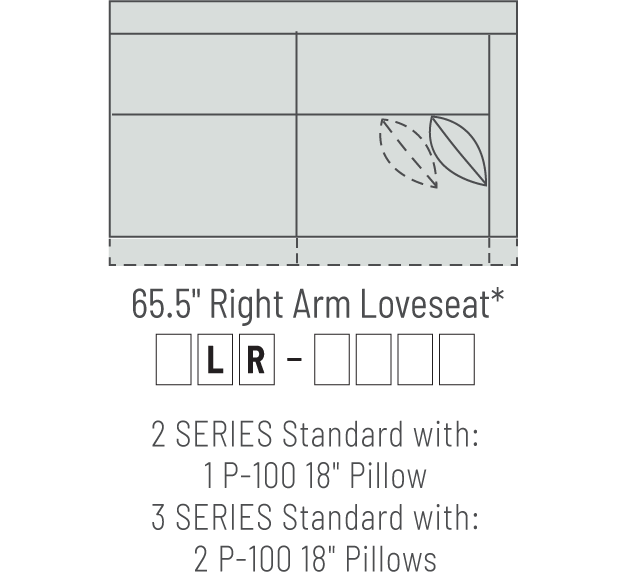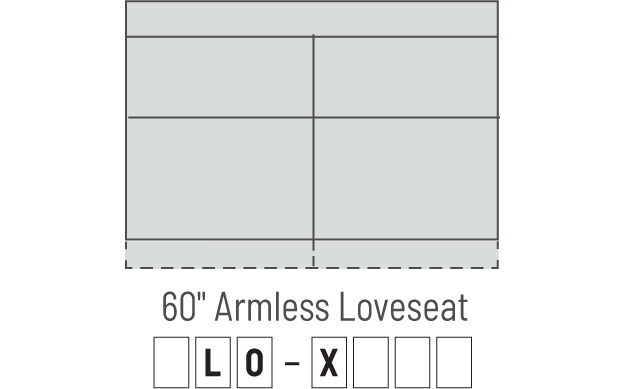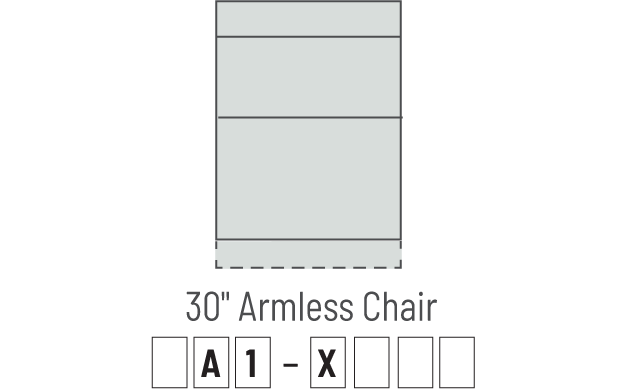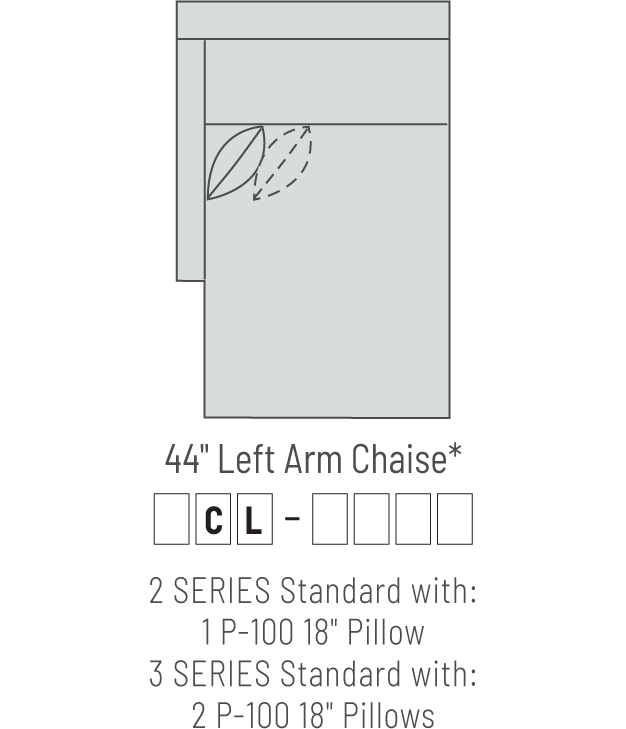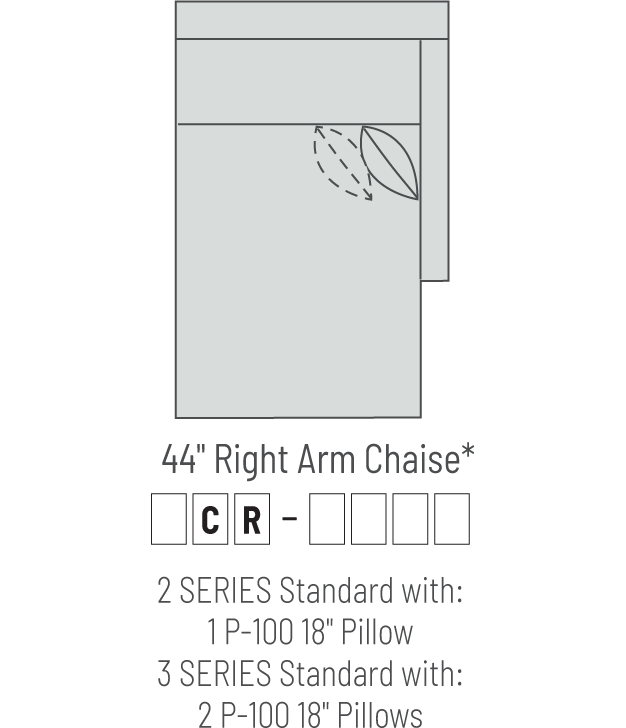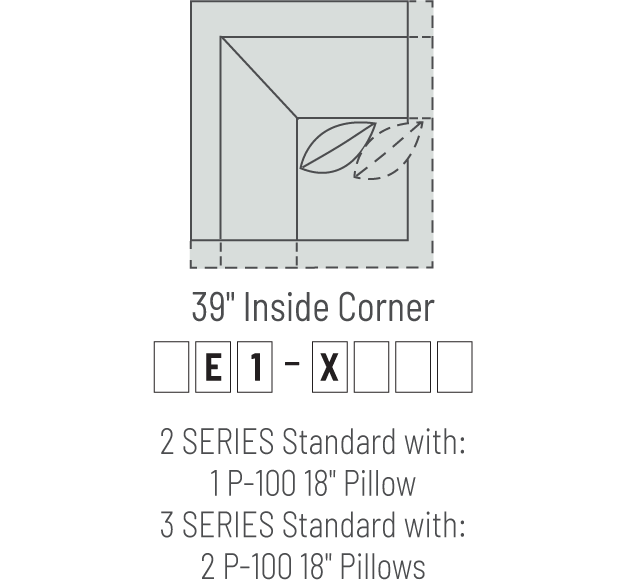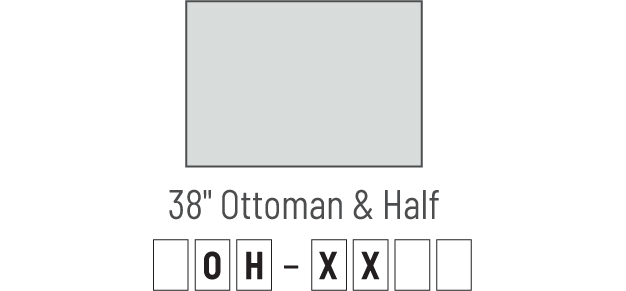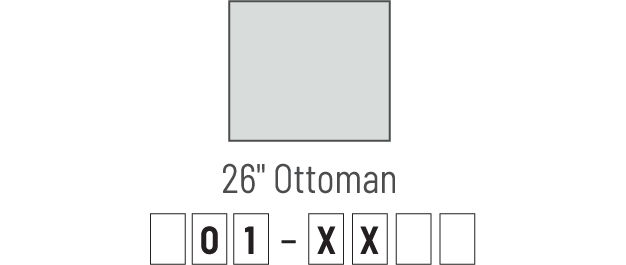 *Dimensions listed are for Shaped Track arm option. For Flare arm dimension, add .5" for each arm on piece.
For Small Roll arm dimension, add 1.5" for each arm on piece.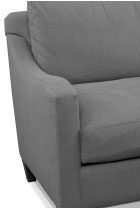 T

Shaped Track Arm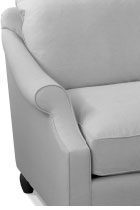 R

Small Roll Arm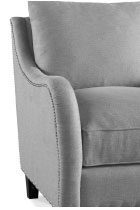 F

Flare Arm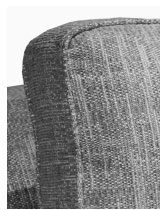 B

Boxed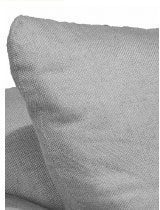 K

Knife Edge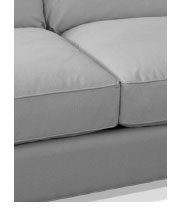 W

Welted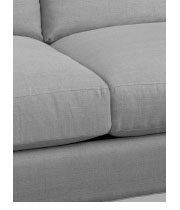 U

Unwelted
*Welting for seat cushions, back cushions, toss pillows and arms where applicable.
S

Square Tapered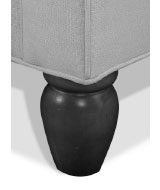 V

Cone Tapered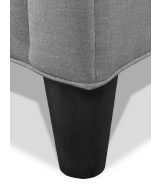 Y

Cylinder Tapered
Standard Driftwood Finish. Optional Finish Belgian Grey, Dove, Ebony, French Oak, Fruitwood, Kahlua, Natural, Sable, Slate, Walnut, and Washed.